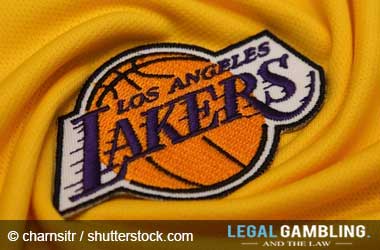 The LA Lakers went down to the Houston Rockets 126-111 as their star player James Harden had a fantastic night that turned out to be the difference between the two tames.
The Lakers who depend heavily on LeBron James could not find the momentum to close out the game in the fourth quarter and went down meekly.
James Harden stood head and shoulders above his team mates when it came to his performance against the Lakers and finished the night with 50 points, 11 assists and 10 rebounds.
The Lakers defense really had no answers on how to stop Harden from scoring and it took the wind out of their sales.
They were depending on LeBron James as usual to get them out of a hole but James looked a little cooked. Harden played 35 minutes and achieved those stats above whereas James spent a total of 36 minutes on the court and finished with 29 points, 4 rebounds and 5 assists. The comparison shows you just how much of an impact that Harden had on the game and the final outcome. Clint Capela, Chris Paul and Danuel House also played well which helped the Rockets overpower the Lakers.
MLG Highlights
Lakers Lose Steam In Fourth Quarter
One of the main reasons why the Laker ended up on the losing side was because they started slowly and finished poorly. The Rockets had the upper hand in the first quarter with a 29-24 scoreline; the Lakers played better in the second quarter which finished on 33-32 in favour of the Rockets.
The Lakers looked like they were going to turn things around as they had a good third quarter which they won 32-28. However, the Rockets turned the heat in the final quarter and the Lakers had no answers and conceded a massive lead finishing on 36-23 to the Rockets.
Kyle Kuzma provided good support to James and finished with 25 points, 5 assists and 3 rebounds. However, there wasn't a lot of support from the rest of the players and with James having an off day, it was yet another loss for the Lakers who are now in 5th place on the points table with 17 wins and 10 losses.
The Lakers don't have a lot of time to analyse their loss as their next game is on Sunday when they take on the Charlotte Hornets