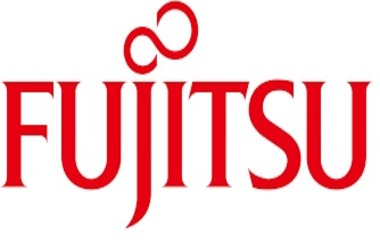 The Japanese multinational IT solution provider Fujitsu will set up an interbank settlement platform with blockchain technology as part of a partnership project with nine domestic banks. The test of the blockchain-powered platform is organized by the Payment Clearing Network of Japan Banks, also called Zengin-Net. As part of the development, the platform will transact using an unnamed "digital currency".
The press release states that Fujitsu "will additionally leverage the P2P money transfer platform it developed in (the) fiscal (year) 2017 with three major banks to generate the money transfers to other banks that will trigger interbank funds transfer settlement."
The Japanese firm further elaborated about the project as follows
"By participating in this project, Fujitsu aims to establish a new platform that utilizes cutting-edge technology to help realize a cashless society."
The company has been involved in the technical development of blockchain for some time and last year released a tool to facilitate faster transactions for Hyperledger Fabric, the solution of the Linux Foundation's enterprise blockchain. Fujitsu also introduced a blockchain data storage system to tokenize traditional retail advertising strategies such as coupons and loyalty points in June.
Japan continues to see the emergence of various blockchain- related banking initiatives from its main entities, with the SBI Group launching a settlement system this month that uses Ripple (XRP) as a means of transfer.