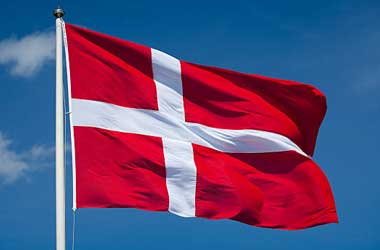 The number of illegal gambling operators in Denmark is continuing to shrink, according to the latest report released by the country's regulatory agency Spillemyndigheden.
The gambling regulator conducted an intense crackdown on unauthorized gambling operators throughout 2018 which resulted in 742 suspicious websites being found to have violated the Danish Act on Gambling, which prompted the agency to send 22 petitions to the illegal gaming operators.
The number of problematic websites identified in 2017 more than doubled in 2018, though the agency noted this was because they conducted "broader than usual" searches. From the 742 problematic websites, 18 have already been blocked by local internet service providers for failing to respond to the petitions.
Despite the lesser petitions sent in 2018 compared to the previous year, the number of domain-blocking orders enforced by Spillemyndigheden in 2018 is the highest since Denmark launched its regulated online market in 2012 which saw 20 orders being issued.
Crackdown On Skin Betting And Social Media Gambling
Three web searches performed by the regulator also identified 95 skin betting sites that are potentially problematic, which resulted in 17 petitions and 6 blocking orders, with an additional 20-25 sites expected to be blocked as the crackdown continues.
Concerns about skin betting, wherein illegal websites utilize virtual items from eSports to run their gambling operations, have been raised in September, with a number of gambling regulators in Europe and the US forming a group to combat the illegal activity.
The gaming regulator reached out in 2018 to social media giant Facebook in relation to illegal gambling taking place through Facebook groups. These groups were operating lotteries, competing against the local monopoly. Four such groups have since been closed down.
Rise in Online Gambling Revenue
Spillemyndigheden also reported record-breaking quarterly revenue generated by the online gaming market, with the 2018 FIFA World Cup contributing a big part to these revenues. Sports betting alone recorded an 11.5% rise when compared to the same period in 2017. The success it has had in cleaning up illegal online gaming operators is another accomplishment that the gaming regular can feel proud about.
Under the regulated online gambling market in Denmark, the country can grant as many online licenses as it can, with licensed operators being permitted to offer a broad range of gambling products. The crackdown on illegal gaming operators is expected to continue in 2019 as well.