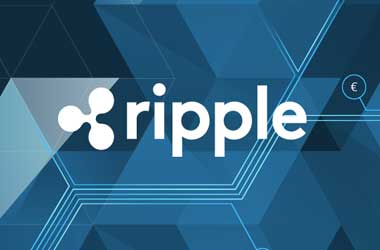 Earlier in May, a US cryptocurrency investor named Ryan Coffey filed a lawsuit against Ripple (XRP) in the San Francisco County Superior Court, seeking damages for himself and all XRP investors on the basis of claim that XRP token is a security.
The class action lawsuit, filed by attorney James Taylor-Copeland of San Diego, alleges that Ripple has violated security laws and claim compensation from Ripple, Ripple's CEO Brad Garlinghouse and 10 more unnamed people. According to the US Federal law, it is a must for a company to register its securities with the SEC. Ripple has not registered as it believes the XRP token is not a security.
To face the legal battle, Ripple has roped in Mary Jo White, the former chair of the SEC, and Andrew Ceresney, the former Enforcement Chief. These two former SEC (Securities and Exchange Commission) officials will assist Ripple in nullifying the claim that XRP token is a security.
Coffey's lawsuit points out that there exists a direct relationship between the San Francisco-based Ripple and its token XRP. The lawsuit says
"development of the XRP Ledger, and the profits that investors expected to derive therefrom, were, and are, based entirely on the technical, managerial, and entrepreneurial efforts of Defendants and other third parties employed by Defendants."
However, Ripple does not hold similar views regarding XRP token. This can be understood from the argument made by Ryan Zagone, the director of regulatory relations, in the UK parliamentary committee. Zagone said that there is "not a direct connection between Ripple the company and XRP."