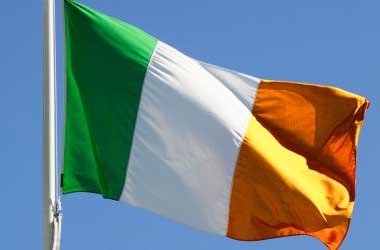 Summary
Ireland will now stop gaming operators from offering "inducements" to players
The Bill doesn't contain a specific definition for the term which means it could apply to all forms of promotions
The Bill also proposes the creation of a new regulator and a set of player protection measures
Following the publication of Ireland's Gambling Regulation Bill, all eyes are now on the rules and provisions included in the new legislation.
Among the headline proposals is the creation of a new regulatory body named the Gambling Regulatory Authority (GRA) which will have oversight of the country's gambling industry.
Key Provisions of the Bill
Most of the new rules contained in the Gambling Regulation Bill 2022 are in line with those currently implemented in other jurisdictions with regulated gambling markets, but there are certain provisions unique to the legislation, such as granting the GRA the authority to block access to online gambling activity at particular hours or days.
Under the new Bill, licensed online gambling operators are prohibited from providing any relevant gambling activity by remote means during certain times or days as may be prescribed by rules made by the regulator. This provision is hardly seen in regulations currently in effect in other countries.
Another notable measure included in the Bill is a ban on offering "inducements" which can generally be interpreted as free bets, though the current provision does not provide any definition for the term.
With such broad language, the ban could extend to all types of promotions, not just free bets, with the legislation proposing that licensees "shall not offer an inducement" to a person to participate or continue to participate in a relevant gambling activity. The scope of this rule is expected to be subject to thorough discussion at the Oireachtas.
Other key proposals in the Bill revolve around player protection, including a prohibition on the use of credit cards such as Mastercard for gambling payments, a ban on child participation in any gambling activity, and establishing a national gambling self-exclusion register for players at risk of gambling harm.
Furthermore, the Bill proposes that a Social Impact Fund is set up to provide funding for gambling research and awareness programs and problem gambling support and treatment. The fund will be created via a mandatory levy imposed on gambling operators.
Gambling Industry Welcomes Publication of the Bill
The publication of the Bill has received a warm welcome from the industry, with the Brussels-based European Gaming and Betting Association (EGBA) hailing it as a "significant milestone".
In a statement, the trade association said it fully supports Ireland's efforts to modernize its gambling regime and bring its regulatory framework into line with other EU member states.