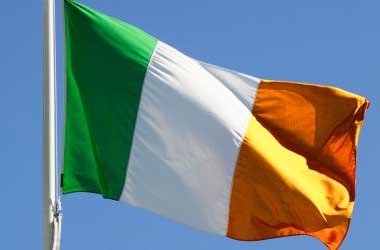 Summary
The Justice Department says the proposed measures are impractical and open to abuse
Gambling reform advocates say the rejection was a "big miss"
Ireland's Gambling Regulation Bill is expected to be enacted into law in 2023
Ireland's Department of Justice has reportedly turned down recommendations concerning affordability checks, saying the proposed processes in determining a customer's financial status would have data protection implications.
Furthermore, the department ruled that it would be very difficult to establish a person's financial vulnerability given that there is no "culture of credit rating agencies or companies" in the country.
Affordability Checks Rejected by Irish Justice Department
The Justice Department also deemed as "impractical" a second suggestion by the Oireachtas Justice Committee to make gambling firms liable under legislation to dependents and creditors of gamblers where they are aware the individual is losing more money than they can afford.
The agency said implementing such a recommendation could be "open to abuse". For instance, anyone engaged in gambling could accumulate a lower amount in gambling debts for the purpose of avoiding paying off bigger debts, such as a mortgage payment, according to the department.
The Irish government published the Gambling Regulation Bill in December 2022, with the primary objective of presenting a framework for a "robust regulatory and licensing regime" for both the land-based and online gambling industries in Ireland. The Bill introduces a ban on inducements and promotions such as free bets, with gambling advertising on TV and radio also prohibited at certain hours.
The Bill also allows for the creation of Ireland's first gambling regulator, the Gambling Regulatory Authority, which will begin operating in 2023.
"Big Miss" for Ireland
The decision by Ireland's Department of Justice to reject the two recommendations has been described as a "big miss" by Barry Grant, addiction counselor and project manager at Extern Problem Gambling.
The reform advocate said Ireland will remain "behind the curve" with the omission of the affordability checks. He also cited recent developments in the UK where the government is also eyeing to implement the measure amid strong opposition from the industry.
According to Grant, if the industry opposes a measure, it could only mean it's probably good for consumers.
As to the lack of credit rating agencies in Ireland which was one of the main reasons for the rejection, Grant said the government could create a third-party system to perform the task.