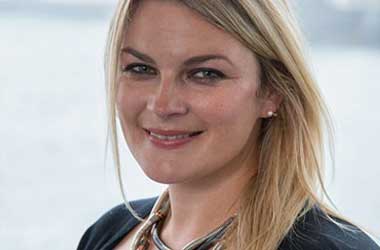 Gambling regulations vary from one jurisdiction to another and operators have to comply with different requirements in order to operate without the threat of prosecution. While some gambling firms consider this as part of the business, others find it difficult to deal with such regulatory complexities and eventually decide to operate without regulation.
This has prompted Alderney eGambling CEO Susan O'Leary to call for a unified approach to global gambling regulations.
O'Leary said the benefits of regulation cannot be ignored and called for all parties to work together to help the global industry. She is emphasizing the importance of cooperation and collaboration among regulatory groups and operators to achieve unity in the regulatory space.
With each region having its own different political, moral and religious backgrounds, putting together harmonized gambling standards is a challenging feat. But O'Leary remains positive on the basis that there is evidence that this can be done.
She cited the current regulated market in Europe where certain countries have been working together to establish a multi-jurisdictional testing framework. The International Association of Gaming Regulations (IAGR) is behind this initiative which is currently being adopted by Denmark, Alderney, Isle of Man and the UK. The four jurisdictions implement a uniform testing framework and one of the benefits of this is that iGaming operators licensed in the Isle of Man won't have to get tested in each participating country.
Experienced Regulators Must Play A Bigger Role
This method will not be immediately accepted by all regulators quickly, but with a step-by-step approach and with the help of experienced regulators guiding the process, the iGaming industry can set more ambitious goals. Regulatory bodies usually begin with strict, prescriptive rules but overtime, when they get to grips with how the sector works, they start to loosen the noose and collaboration then kicks in.
O'Leary explained the negative effect of being too strict, especially in dealing with gambling operators. Implementing overly stringent rules will only push people out of the regulated space, and some operators turn to the black market as a result.
With the increasing number of US states looking to enter the regulated gambling market, O'Leary believes it is time for regulators to collaborate more and share best practices. She also says thinks that new entrants should collaborate with existing regulators to get a better view of the sector.
In the long run, all regulators should be on the same page in order to put together consistent rules and guidelines and effectively deal with cross-border traffic. O'Leary said this collaboration should and must expand globally to fully benefit both the regulators and operators.