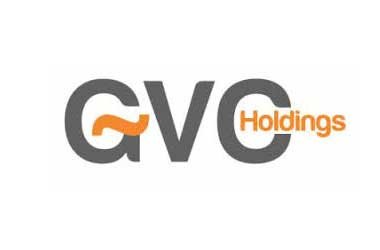 GVC Holdings expected its gross gaming revenues to be hit in the UK due to the stringent regulations imposed on fixed-odd-betting terminals (FOBTs).
The Government decided to reduce the minimum stake of FOBTs from £100 to £2 and betting operators across the country protested as FOBTs accounted for a major percentage of their revenue.
GVC Holdings which owns the Ladbrokes and Coral brands reported a significant decline (19 percent) in retail business during the second quarter.
Sales from its FOBT machines in the UK declined by 39 percent during the second quarter of 2019.
What did help GVC was the performance of its online gaming businesses which helped to offset some of the losses suffered in retail. GVC reported double digit growth in all of its key iGaming markets. The company posted an 18 percent increase in online gaming businesses thanks to strong performances in markets like Australia and Brazil where iGaming revenues increased by as much as 38 percent.
GVC will continue to focus on its online gaming businesses with a particular emphasis on sports betting. Sports betting legalization is moving at a rapid pace throughout America and GVC is forming strategic partnerships in order to expand its presence in the US.
Focus On iGaming Expansion
GVC is poised to launch online betting operations in New Jersey by September 2019 which will be in time for the new NFL and NBA seasons. The company has also received licenses to launch services in Nevada and Mississippi.
GVC is also looking to enter Germany where an announcement on online betting legalization is expected to be made next month. There are high costs associated with obtaining a sports betting license in Germany but should the country opt for legalized betting, GVC is highly likely to see a license and set up operations in the country.
GVC is the parent company for some of the top online gaming brands in the world which include partypoker, Crystalbet and Bwin. One can expect GVC to focus on markets outside the UK in the coming months because the UK government is looking to implement more regulations especially on iGaming operators in order to curb the growing rise in problem gambling numbers.
While GVC did take a hit in its retail business and FOBT numbers, the company said that the decline in revenue was not as much as it had earlier anticipated.