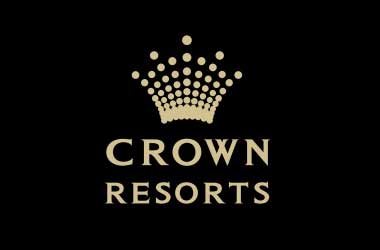 Summary
Crown Resorts is facing yet another lawsuit over gambling code violations
The issues raised by VACCC were also highlighted in the Royal Commission report
Crown could be slapped with a massive fine of up to $100 million
Crown Resorts has once again become the target of new disciplinary proceedings from the Victorian gambling regulator. In April 2022, the casino giant was slapped with a massive $80 million fine for breaching anti-money laundering rules.
Just two months later, the Australian casino company faces another huge penalty over its failure to comply with its Responsible Gambling Code of Conduct.
The fresh disciplinary proceedings arise from the independent inquiry carried out by the Victorian Royal Commission into Crown, which unveiled that the casino operator did not properly carry out its responsible gambling obligations which partly contributed to several customers falling victims to problem gambling, some of whom shared their painful stories during the Royal Commission hearings.
The Victorian Gambling and Casino Control Commission (VGCCC) said Crown's failings affected thousands of vulnerable customers, and it isn't just the gamblers who suffer, as their families and communities are also impacted.
According to the VGCCC, Crown had always depicted itself as a company that had the best approach to problem gambling, but stories and pieces of evidence heard by the Royal Commission show otherwise.
The regulator has accused Crown Melbourne of not doing enough to protect patrons who manifested signs of problem gambling.
The company did not perform proper monitoring of customers who are gambling for extended periods without a break and even allowed some patrons to gamble for more than 24 hours straight, in the absence of any interaction or referral to specialist services. This, according to the VGCCC, is a violation of the Responsible Gambling Code of Conduct and the Play Periods Policy.
The agency said that by consistently breaching its Gambling Code, Crown Melbourne has, for many years, also effectively violated a condition of its casino license.
Crown to Cooperate with VGCCC
Reacting to the recent announcement by the VGCCC, Crown said it was not surprised by the latest developments as the matters raised by the regulator all relate to the issues highlighted in the Victorian Royal Commission report.
The company said its priority right now is to deliver on its reform and remediation program to provide a safe and responsible gaming environment for its customers. Crown has expressed willingness to cooperate with the authorities, including the VAGCCC, to address all outstanding issues.
The disciplinary proceedings could lead to Crown paying yet again another hefty penalty of up to $100 million. In addition to that, it might also be required to implement changes to its policies.