The online betting operator,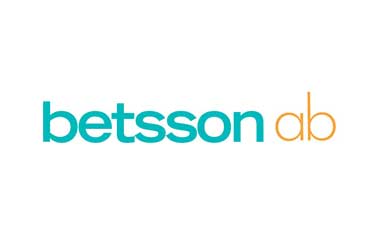 Betsson AB has announced that it will be pulling out from the Dutch market due to gaming license issues. The online betting operator has stated that it will temporarily cease its operations in the Dutch market as it plans to obtain a gaming licenses in the country so as not to take any chances.
The Dutch government is in its full swing to authorize and regulate online betting in the country this year. Previously, the Dutch government had warned offshore operators that's they will have their applications revoked if they continue to offer online betting services in Netherlands.
Since Betsson is eagerly pursing to obtain the Dutch license, it has decided to pull down its affiliate operations in the country as well its two major brands, Kroon and Oranje casino not to accept Dutch players for the time being.
On the other hand, William Hill and 888 also pulled down temporarily from the Dutch affiliate market.