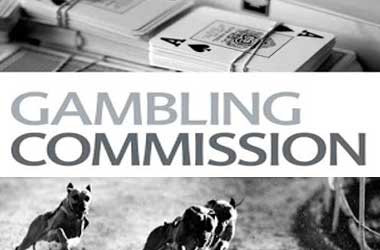 The United Kingdom Gambling Commission (UKGC) has released the final draft of its technical policy that regulates online poker operators. The policy is known as the Remote Gambling and Software Technical Standards (RTS).
The UK gaming regulator had initiated public consultation on its online gambling technical standards and software usage policy last year and based on inputs received had identified several key areas that needed to be addressed.
In its latest version, the standards incorporate new rules to tackle some of the biggest problems faced by online the poker industry today which is bots, player collusions and funds confiscation. The guidelines will be decided upon after a final round of inputs from the industry and the end-users.
UKGC has introduced amendments to two rules that deal with collusion and cheating measures namely RTS 11 and RTS 16. These currently ask the operators to put in place measures to inhibit cheating. A new rule included now requires operators to monitor the efficacy of such measures on a regular basis.
The rules have added a fourth indicator to spot collusion–unusual gameplay statistics. This is in addition to the three others identified that are players often at same table, players with same address and signs of suspicions play. Further the Commission has included a new subsection under Rule 11A to handle confiscated funds.
The commission wants operators to explain the handling of seized funds after players' accounts are closed due to suspicious play. So far operators are said to be keeping the funds for themselves, but with this new rule the UKGC has indicated that it will be monitoring the issue.
The newly incorporated Remote Gambling and Software Technical Standards Rule 16 addresses the use of third-party software. While not banning the use of such software, the UKGC is requiring operators to clearly mention the software that will be allowed on a site so that it can alert players as to what they might encounter while playing.
The rules require operators to have the necessary mechanisms to enforce any ban issued on any kind of software including detecting and prohibiting it. The commission is also calling for operators to send regular email reminders regarding its third software usage policy in order to educate players.
These changes are not yet final as the UKGC has asked for feedback from consumers and industry participants. The commission is accepting inputs until Jan. 17 after which it will review and finalize technical standards for the UK online poker industry.